Technology Parks Program
The objective of this program is to create infrastructure of technology parks for the installation of innovative companies and research and development centers, boosting the entrepreneurship in the state.
The state has 12 technology parks, and 10 are accredited in the program, which aims to support the creation of a physical infrastructure (buildings, laboratories, computers, and others) in order to promote an institutional environment favorable to the emergence of new technologies by the interaction of innovative, knowledge-intensive companies, and educational and research institutions.
In 2015, the program provided R$ 8 million and included four new linked projects.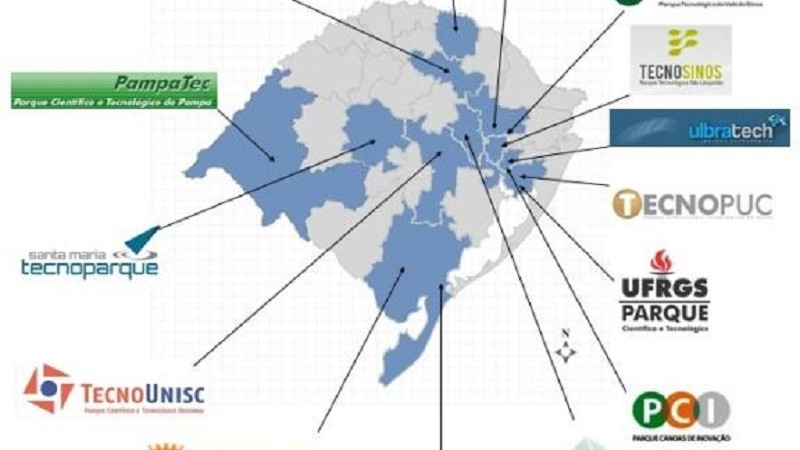 Related content