CEEE-D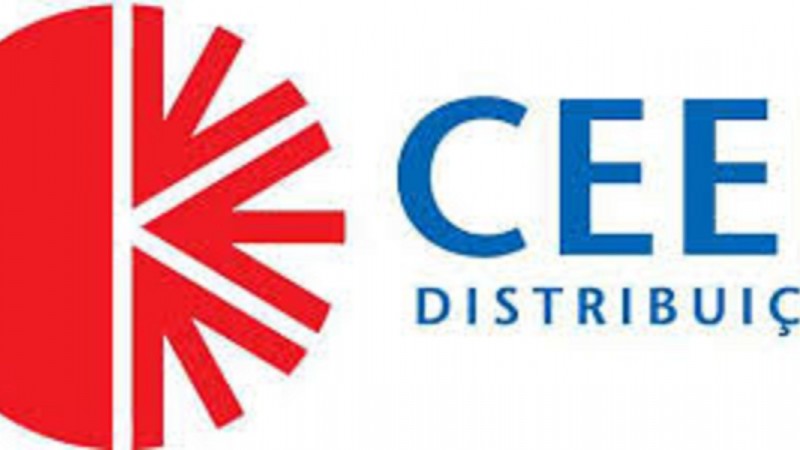 Companhia Estadual de Distribuição de Energia Elétrica - CEEE-D (Electric Power Distribution State Company) is a mixed capital company owned by Group CEEE, concessionaire of electricity distribution services in the southern and southeastern regions of Rio Grande do Sul.
The concession area of CEEE Distribuição comprises the Metropolitan, Southern, Coast and Campanha regions, serving 72 cities, over an area of 73,627 km², which corresponds to approximately 34% of Rio Grande do Sul's consumer market, through 72,138 km of urban and rural networks.
The main shareholders of CEEE Distribuição are CEEE Participações (65.92%), the holding company, and Eletrobrás (32.59%).
CEEE Distribuição serves 1.6 million consumer units, equivalent to approximately 4.8 million people or one third of the state population.
Visit the website CEEE-D.
Related content