CRM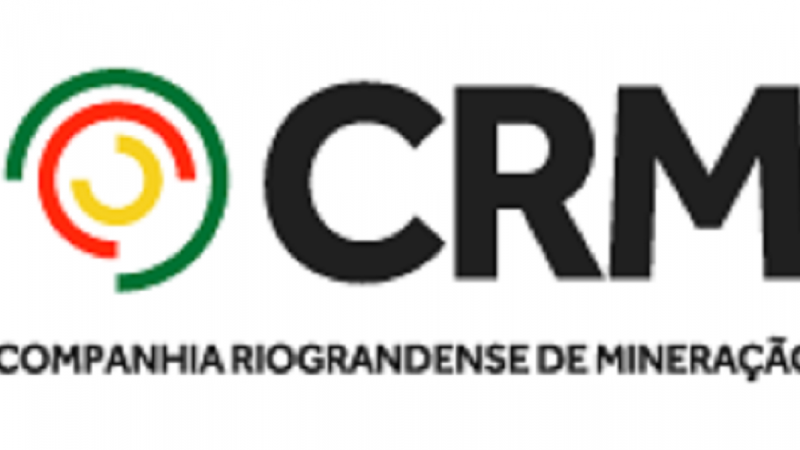 Companhia Riograndense de Mineração – CRM (Mining Company of Rio Grande do Sul), a mixed capital company controlled by the Government of Rio Grande do Sul, holds coal reserves with an estimated potential of 3 billion tons. Its active mining facilities are located in the cities of Minas do Leão and Candiota, with open pit operations. Although coal power plants account for approximately 1.5% of Brazil's electricity grid, coal is a technically and economically viable energy source.
In addition to providing electrical power to the state, CRM also plays a relevant social role by generating local employment and income in the region. The company is also concerned with environmental issues, often investing in research and technology, as well as in the total recovery of mined areas, in order to turn coal energy into an increasingly sustainable activity.
Visit the website CRM.
Related content