Pro-Agricultural Productivity Program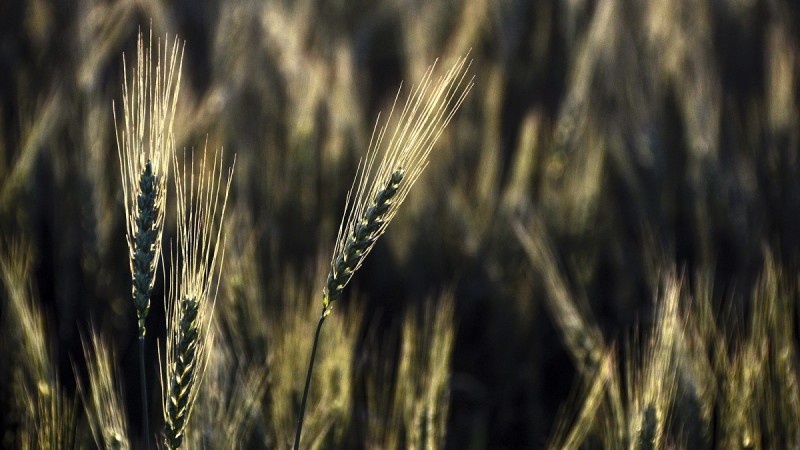 The Pro-Agricultural Productivity Program (Programa Pró-Produtividade Agrícola – PPPA) is aimed to support, by means of tax incentives, projects of the agribusiness sector aimed to the expansion and modernization of the primary production in Rio Grande do Sul. So far, only the swine sector is covered by the program. The incentive is granted as a presumed tax credit in favor of the integrating (inclusive) agribusiness, which, in turn, is responsible for transferring the benefit to the pig farmer (integrated). Integrating (inclusive) agribusiness is the company that acquires products from state-based farmers.
The incentive is calculated on the share of the physical production in the total transaction volume of the integrating company and is enjoyed for up to eight years, being limited to 50% of the fixed investment made. The covered items are civil works, machinery and equipment and breeders.
Visit the website Pró-Produtividade Agrícola.
Related content