Sulgás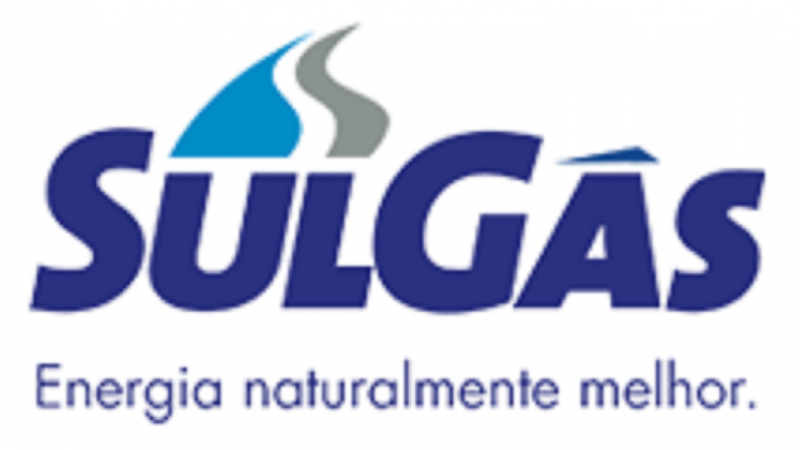 Companhia de Gás do Estado do Rio Grande do Sul - Sulgás (Gas Company of the State of Rio Grande do Sul) is responsible for the commercialization and distribution of piped natural gas in the State. Created in 1993, it operates as a mixed capital company, and its shareholders are the State of Rio Grande do Sul and Petrobras Gás S/A – Gaspetro. The company started to sell natural gas in 2000, after completion of the Bolivia-Brazil pipeline.
Sulgás seeks to become an energy infrastructure development agent by coordinating and attracting investments in natural gas projects, in line with government's actions targeted to the reduction of regional inequalities. Therefore, it aims to contribute to the development of regional centers in all the state regions with significant potential natural gas demand.
Visit the website Sulgás.
Related content