Wind Energy Atlas of Rio Grande do Sul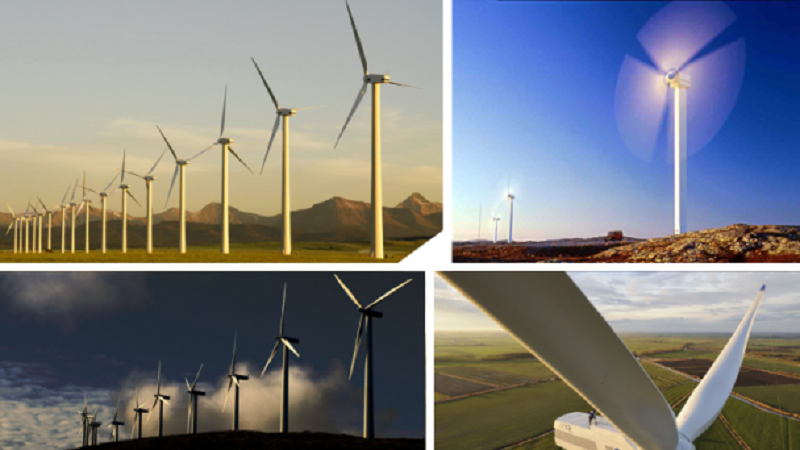 The Wind Energy Atlas of Rio Grande do Sul (Atlas Eólico) is a valuable tool for wind energy-related public policies and investment incentives, as it indicates the state regions with the highest wind energy potentials and wind power generation. The Atlas provides detailed information on wind regimes in Rio Grande do Sul, which were obtained with the use of a rigorous and updated methodology that allows the identification of the most suitable sites for wind farm development.
Wind measurements were conducted in many different sites of the state, at heights of 80 to 120 meters, for long periods, to ensure more reliable estimates of the wind energy potential and wind characteristics. These measurements were made available thanks to a partnership between investors and the State Government.
The Atlas also includes other relevant data such as prevailing wind directions throughout the state and estimates of maximum wind speeds – which is valuable for civil engineering and construction projects –, and wind energy potential by municipality, micro and meso-regions of Rio Grande do Sul.
Visit the website Atlas Eólico.
Click here for the full text of the Atlas.
Related content