Stage 1 - Preparing the investment
Rio Grande do Sul state is one of the most promising states in Brazil and South America for new investments, and our team is prepared to offer all necessary assistance to ensure the success of your venture. By means of professional, confidential, customized and no cost services the InvestRS team is committed to support the investor in all stages of the project, from obtaining basic information about the state to the intermediation with the most relevant actors in the process and the implementation of the investment in Rio Grande do Sul. The following stages represent the basic services we provide. The service to the investor fits to the specificities, relevance and to the maturity of each project.
Strategic information to prepare the investment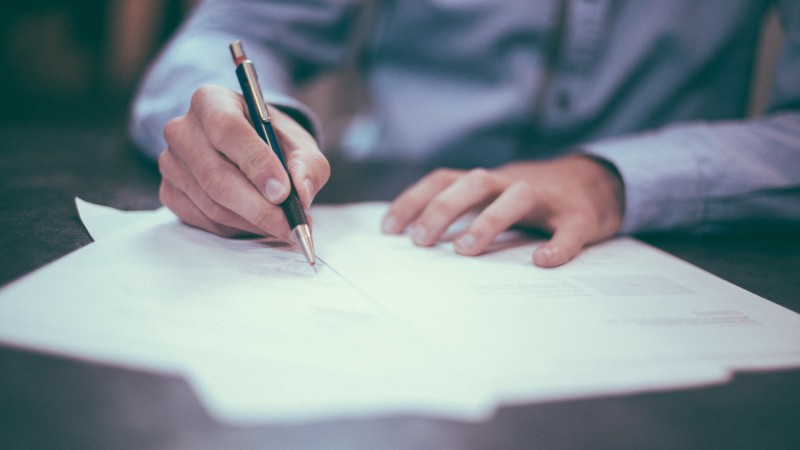 Our team provides support for obtaining basic information, in order to better understand the business environment in Rio Grande do Sul and its comparative advantages. The Market Intelligence team works out reports with general data on the state and detailed sector studies.
Examples of services that we provide: 
Information on the market and on the business environment for your investment project in  Rio Grande do Sul
Sector information
General view on legal and taxation issues
Related content