Full Gauge Eletro Controles Ltda.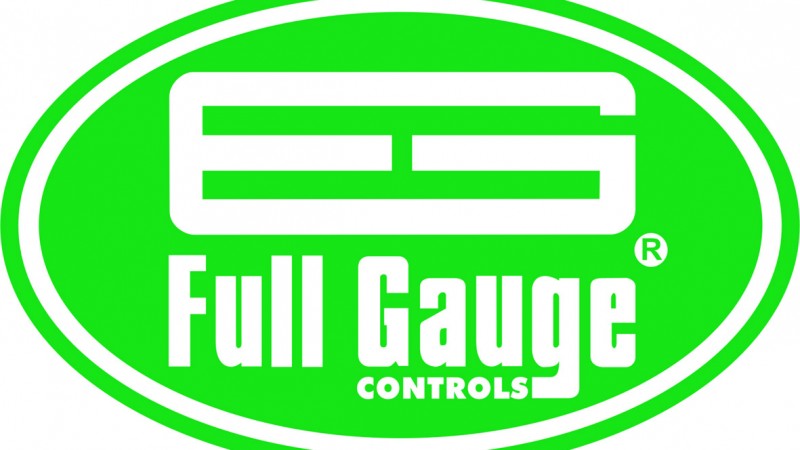 www.fullgauge.com.br
Manufacture of Electric Equipment
Medium size
It produces a diverse line of digital instruments for industrial, commercial and residential automation systems, always ahead of the market needs, offering solutions for refrigeration, heating, air conditioning and solar heating with products in compliance with international guidelines, standards and certifications, such as UL, CE, NSF and ISO 9001 and 14001. Being present all over the world with its products, the company attends more than 30 fairs every year and its professional team give lectures and trainings to its international partners. This way, the company's image is consolidated in 54 countries, including the United States, Canada, China, the United Arab Emirates, Pakistan, Turkey, Mexico, Colombia, Argentina and South Africa. One of the many innovations Full Gauge develops is the possibility of administering facilities made with our products from any part of the world through Sitrad, internet management software.
Looking for:
1. Commercial and technological partners
Related content