Microcontrol Eletrônica Ltda.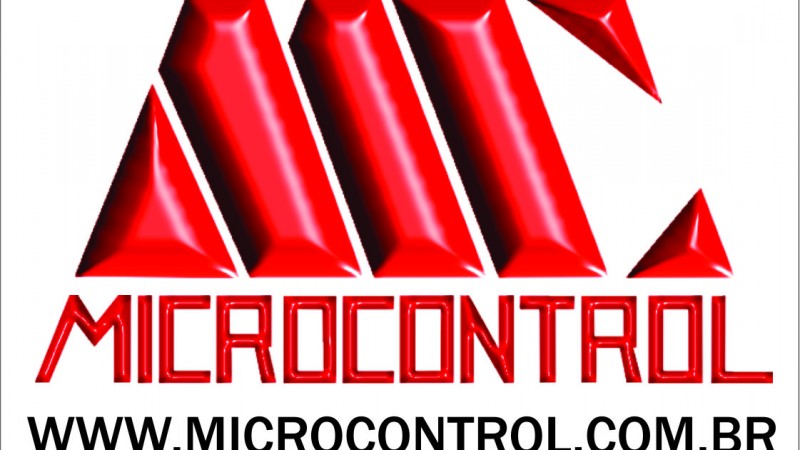 www.microcontrol.com.br
Electronic Industry, Security On Board, Alarms, Automation and Nautical Product
Small size
The company has been working for more than 29 years in the field of protection and automation. Located in Canoas, it was the first industry in Rio Grande do Sul to manufacture alarms with remote control. Microcontrol has a vast list of products that meet all needs and segments. In the field of automation, it develops the product from the customer's need. It manufactures automotive alarms and automotive automation accessories, trackers and an anchor current meter for electric boat / boat winch.
Looking for:
1. Trade partnerships for representation and adaptation of products to other countries
Related content