Dbserver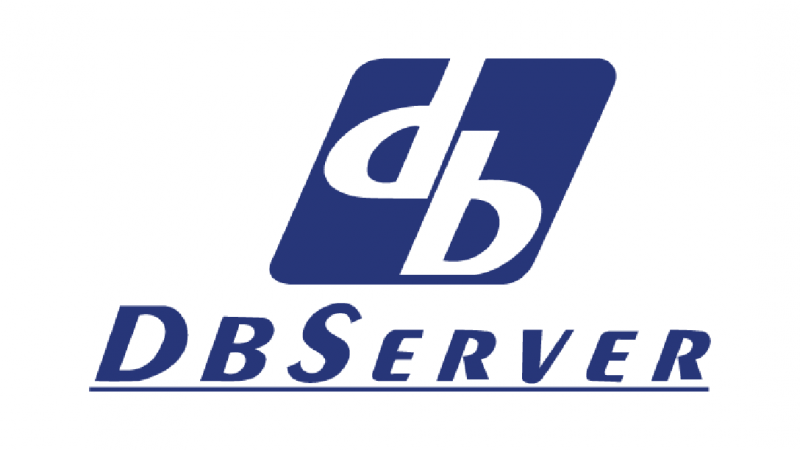 www.dbserver.com.br
On Demand Software Development

Since 1993, DBServer has been working on software testing and development, software process improvement and outsourcing, specializing in segments such as retail, finance, health, ICT and government. Its team works collaboratively to ensure the delivery of solutions that meet the expectations of its customers, with quality and predictability of deadlines and costs. To achieve these objectives, the company has a people-centered culture, believes in the use of agile methodologies and encourages the training and certification of its professionals. The company serves clients such as Banrisul, Ipiranga, Cia. Zaffari, Dell, Lojas Renner, Randon, Sicredi, Unicred, among others. The technological expertise and the quality of its services have granted DBServer international experience, working in projects abroad, with clients such as Dell, HP R & D and Tlantic / Sonae.
Looking for:
1. Technological partnerships and / or joint ventures with other companies to improve market operations, working with Software Factory, Test Center, Software Projects in general, Software Consulting, Outsourcing, DevOps + Continuous Delivery, Design Thinking, Inception and Test Automation.
2. Investors for capitalization, merger or acquisition of the company, expansion of the operations.
3. Commercial partnerships to expand the market and the clients portfolio.
Related content