Magen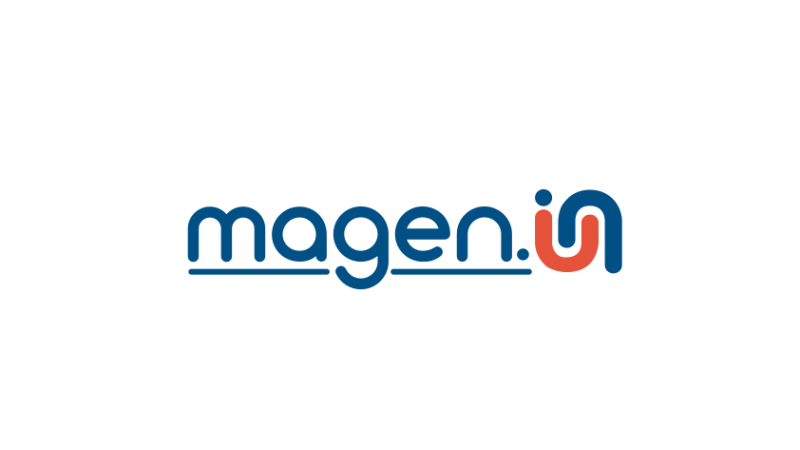 www.magen.in
Information Technology Tools
Micro Enterprise
MAGEN is a technology company that provides the best solutions in Information Technology, using "free software" and with great know-how on the legal details of the projects. Through the experience of its founder, it advises on all kinds of projects and technological solutions.
The company provides services to marketing agencies, with services like the "Pickfone" (a traceable phone), development and management of cloud computing systems, and much more.
It also provides local infrastructure services, ensuring information security. MAGEN even works with the creation of a "digital presence" for micro enterprises.
Looking for:
1. Commercial partnerships for its services
2. Technological partnerships in the development of new services
3. Investors interested to capitalize the company and expand the scope of action
Related content