TAGGEN Sistemas de Informação Ltda.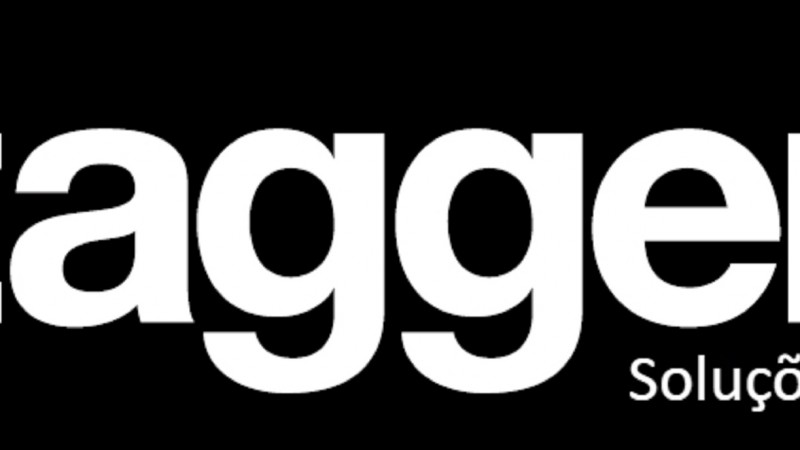 www.taggen.com.br
Information and Communication Technology
Small Business
Taggen specializes in providing, manufacturing and developing innovative software components, consulting and technological solutions based on IoT (Internet of Things) and RFID (Radio Frequency Identification) for various applications in various market segments such as: automotive / agricultural and other industries.
The company has a team of specialists with extensive experience in Information Technology, industrial processes, security, systems development, infrastructure, quality and integration with the most complex systems in the market, in addition to CompTIA certification in RFID.
With its knowledge and expertise, Taggen now has active participation in the main organizations and entities of IoT and RFID in Brazil.
Looking for:
1. Partners and investors that allow us to provide new products and solutions, with more technological resources.
Related content