VFR Indústria, Comércio e Serviços de Sistemas Ltda.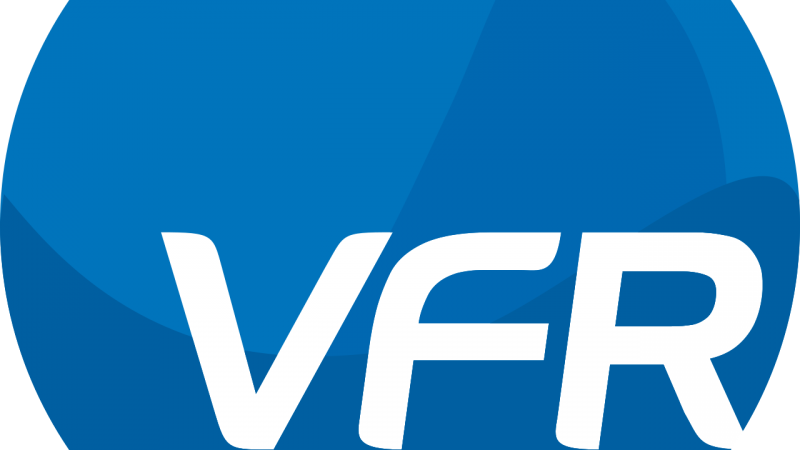 www.vfr.com.br
Information Technology for Health
Small size
VFR Sistemas originated in the process industry. The work in the health area began in 1995, bringing all the experience acquired in the industry, mainly in the quality and security of information systems. Acting throughout Brazil, VFR Sistemas provides innovative products and quality services aimed at automation and interoperability between equipment and systems, such as specialized products for healthcare, development of special applications, integration of platforms and solutions, consulting and training, having as main product the LabWide System of Laboratory Interface.
Looking for:
1. Technological partnerships for the development of Business Intelligence (BI) and IoT for laboratories
2. The company seeks capitalization for the development of a BI module in the health sector
Related content