Roster Indústria de Máquinas e Equipamentos Ltda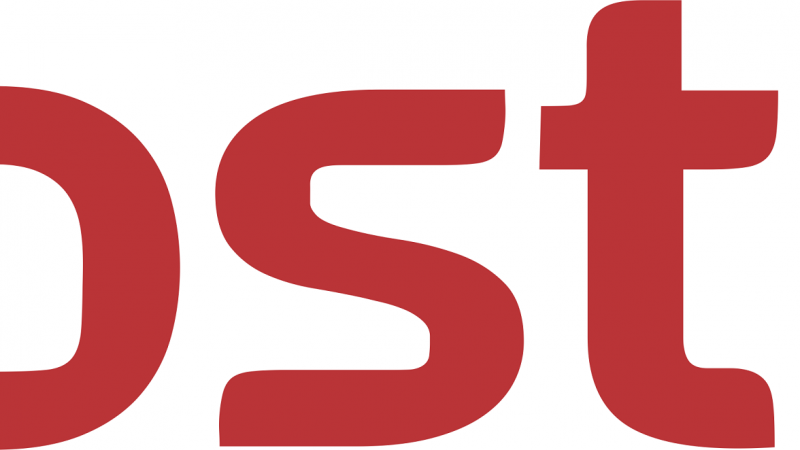 www.roster.ind.br
Agricultural, Forestry and Industrial Equipment
Small size

Roster Indústria de Máquinas e Equipamentos Ltda, located in the municipality of No-Me-Toque, is the realization of a personal dream of its founders, a transparent, serious, solid, responsible and constantly evolving company. At the beginning of its activities on 1987, its purpose was to repair agricultural equipment parts. In a few months, it was already manufacturing parts for third parties and supplying the local market.
Roster further diversifies and believes in its potential by industrializing and marketing industrial fans and similar equipment in the area of air conditioning, maintaining for all these years the tradition and reliability of innovative product.
In the year of 2006, Roster presents to the Brazilian market another innovation: transplanting equipment of seedlings forest. This cutting-edge equipment conquers the Brazilian silviculture market and Mercosur, and still works with expansion project.
Looking for technology and innovation, in the year 2013, Roster enters the market with a line of products destined to farming, providing customers with agility and quality in herd feeding, as well as adequate ventilation for livestock environments.
Looking for:
1. Joint venture development: the goal of the project is to expand the reach of the market through complementary products to its portfolio. The main function of the partnership is to obtain complementary technology and financial resources to increase production, especially in the sector of balers, silage makers, plasticizers and other products in the food processing and animal comfort line
2. Commercial partnership to expand the international market in the line of transplanting machines, such as transplanting of seedlings in tubes (eucalyptus, coffee, sugar cane) and detoxifier
3. Commercial partnership to expand the international market in the line of air conditioning (fans and exhaust fans)
4. Funding to implement a business plan already prepared by the company in three segments: agriculture, air conditioning and transplanting
Related content