Solidez Engenharia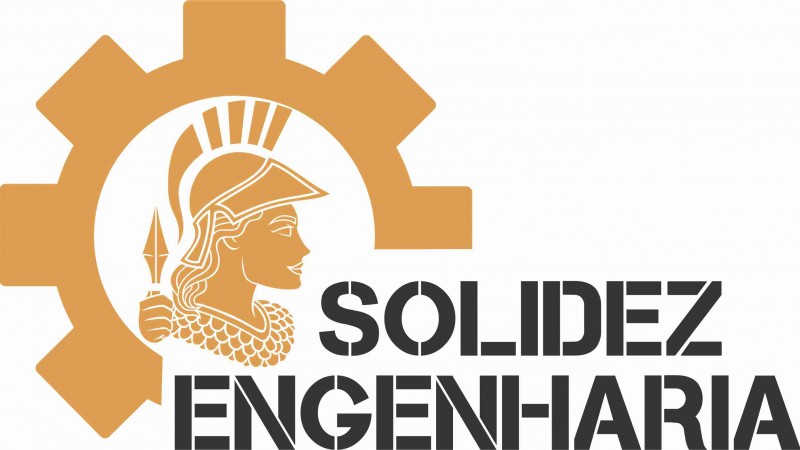 www.solidezengenharia.com.br
Windpower and Solar Projects
Small size
The company Solidez Engenharia develops consultancy on engineering, project management and civil works monitoring services. Its headquarters are in Nova Santa Rita, Metropolitan Region of Porto Alegre.
Looking for:
1. Parcerias comerciais e capitalização para desenvolvimento de projetos de parques de energias eólica e solar voltados para pequenas e médias indústrias
1. Commercial partnerships and capitalization for the development of windpower and solar energy projects for small and medium-sized industries.
Related content