Logistics
Rio Grande do Sul has a diversified transport system formed by roads, waterways, railways, pipeline network and airports. Road transportation prevails in Brazil followed by railways and waterways..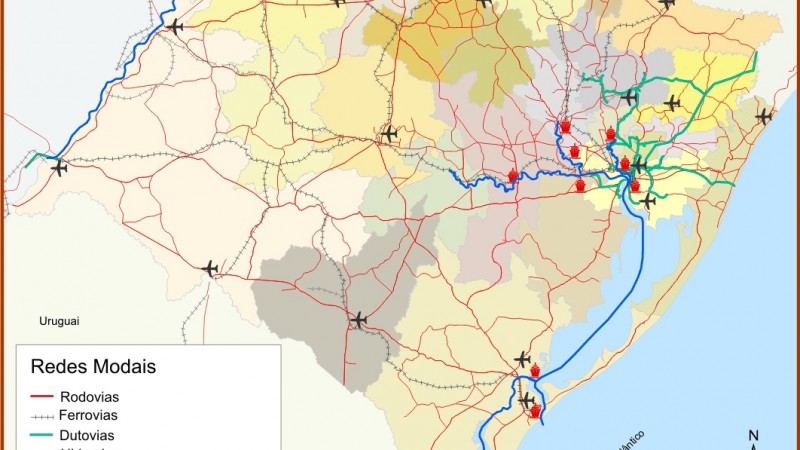 Highways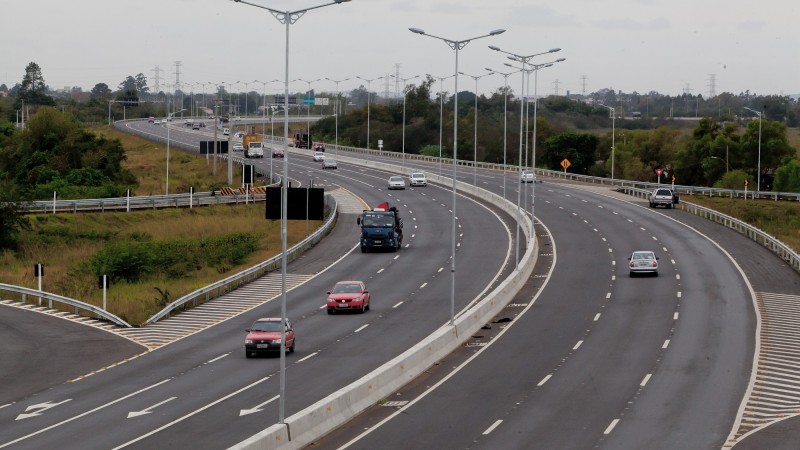 The road system prevails in Rio Grande do Sul: more than 80% of passengers and cargoes are transported by roads, over 153,9 thousand km. Easy access to neighboring countries Argentina and Uruguay is one key advantage of the State. The main highways of Rio Grande do sul are BR-101, which connects Rio Grande do Sul to other 11 states; BR-116, which begins in the state of Ceará, passes through 10 Brazilian states and ends in the city of Jaguarão, on the border of Uruguay; BR-290, which crosses the State from the northern coast towards the West until Argentina; BR-472, that crosses the extreme West of the state until the municipality of Barra do Quaraí, in the triple border between Brazil, Uruguay and Argentina; and BR-285, which starts in Santa Catarina and ends in the city of São Borja, on the border with Argentina. The state has the fourth largest vehicle fleet in Brazil, accounting for 6,9% of the total national fleet (CNT, 2022)
Waterways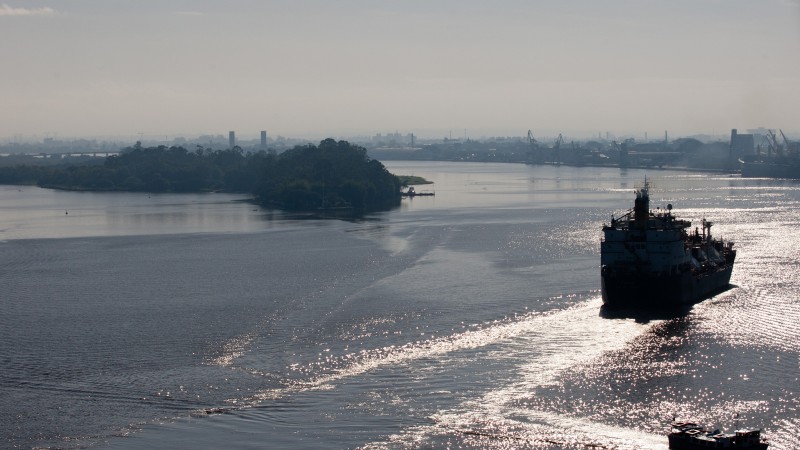 In proportion to its area, Rio Grande do Sul is the Brazilian state with the largest extent of navigable waters: 758 km. The rivers, lakes and lagoons used for transportation are divided into three hydrographic basins: Uruguai, Guaiba and Litorânea. The main navigable rivers are concentrated in the Guaíba and Litorânea basins, in the east region of the state. Access to Uruguay is one of the main competitive advantages of Rio Grande do Sul's hydrography. There are ports in different regions of the state, with emphasis to the ports of Porto Alegre, Rio Grande and Pelotas. The main water route is Porto Alegre-Rio Grande, which is mostly used to transport petrochemicals, oil derivatives, soybean meal and oil and cellulose.
Port of Rio Grande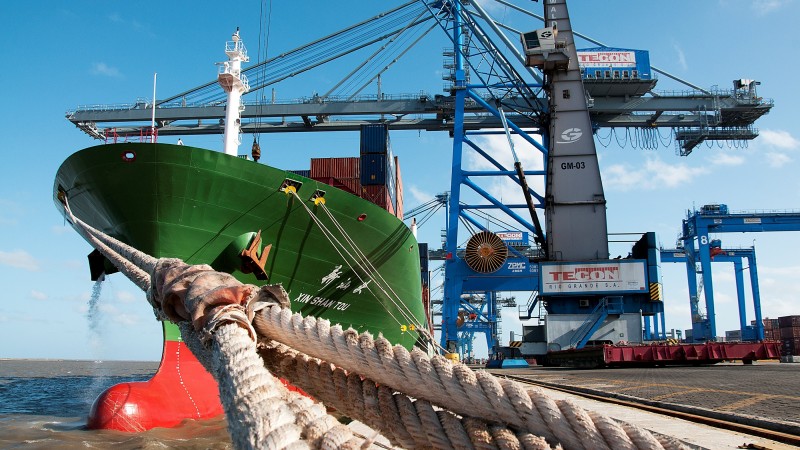 Consolidated as the port of the Southern Cone, the Port of Rio Grande is the second Brazilian port in exports and the fourth largest Brazilian port in cargo handling (SEP, 2015). Accessible by road, rail and river, it is one of the most strategic ports of Latin America. In 2015, 726.8 thousand containers passed through Rio Grande, totaling 37.7 million tons, mostly soybean seeds. In 2015 alone 11.4 million tons of soybean seeds were shipped (ANTAQ, 2015).
The port facilities include Porto Novo, directly administered by the state government, and the Superporto, with the main specialized terminals. The Porto Novo has a 1,952 meter-long pier and 11 berths, and a depth of 10.5 meters. The Superporto, in turn, has a 1,552-metre-long pier and depths ranging from 5 to 14.5 meters.
The main terminals (ANTAQ) are as follows:
Tecon Rio Grande terminal, specialized in container handling and storage. Has a 850-metre-long pier and covers a total area of 735 thousand m², of which 235 thousand m² are destined for container storage, paved yard with 1,050 reefer plugs (sockets) for refrigerated containers and a 17 thousand m² warehouse where cargoes are handled through 10 exit and entry doors. The pier is equipped with four Impsa Post-Panamax cranes, two Gottwald HMK 280E 100 t cranes and one Gottwald HMK E300 100t crane, allowing simultaneous operation of three vessels. In the yard, container handling is made through 14 reach stackers, 5 front loaders, 22 forklifts, 46 container terminal tractors and four RTG cranes. The yard has a capacity of 20,000 TEU
Termasa terminal destined to the handling of agricultural products. Has eight warehouses with a total capacity of 220, 000 t and two tanks with a total capacity of 10,000 t of vegetable oil.
Píer Petroleiro (terminal leased by Petrobras) with static storage capacity of 22.5 thousand m³, two tanks for alcohol storage with a total capacity of 10 thousand m³, and two tanks for benzene storage with total capacity of 8.7 thousand m³
Airports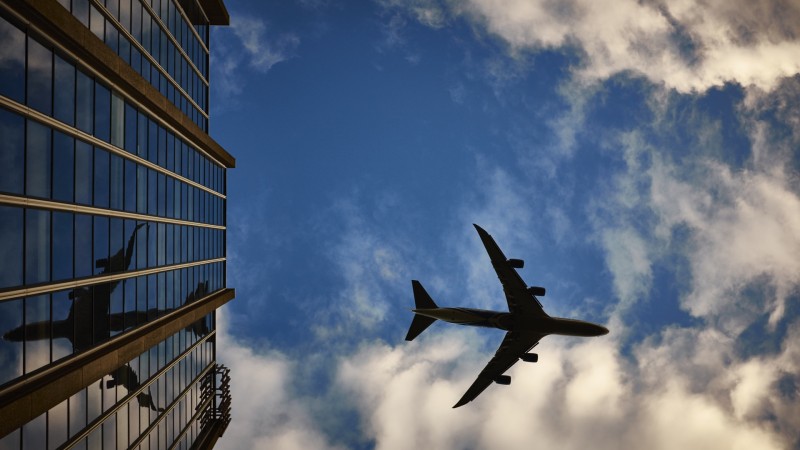 Rio Grande do Sul has airports in several cities. The main airports are located in Porto Alegre (Salgado Filho International Airport) and in Caxias do Sul, Passo Fundo and Pelotas. Also, the construction of a new international airport in the Metropolitan Region of Porto Alegre, with capacity of 40 million passengers/year is foreseen.
Salgado Filho International Airport of Porto Alegre
Salgado Filho Airport is one of Brazil's most important airports, with direct flights to Europe and South, Central and North America. It is the third busiest airport in terms of international passenger handling, just behind Galeão, in Rio de Janeiro, and Guarulhos, in São Paulo. In 2015, according to Anuário Estatístico Operacional da Infraero (Infraero's Operational Statistics Yeabook 2015), 88.3 thousand aircraft, 8.4 million passengers and 28.6 thousand tons of cargo passed through Salgado Filho Airport.
With more than 50,000 m² of built area distributed in two terminals, the airport can receive simultaneously up to 25 large aircraft. There are 32 check-in counters and five arrival and departure bridges. The area of Terminal 2 is being renovated and will be expanded, from its current37.2 thousand m² to 76 thousand m². One of the airport's main advantages is its location in the north side of Porto Alegre, only 10 km far and within 30 minutes from downtown.
Railways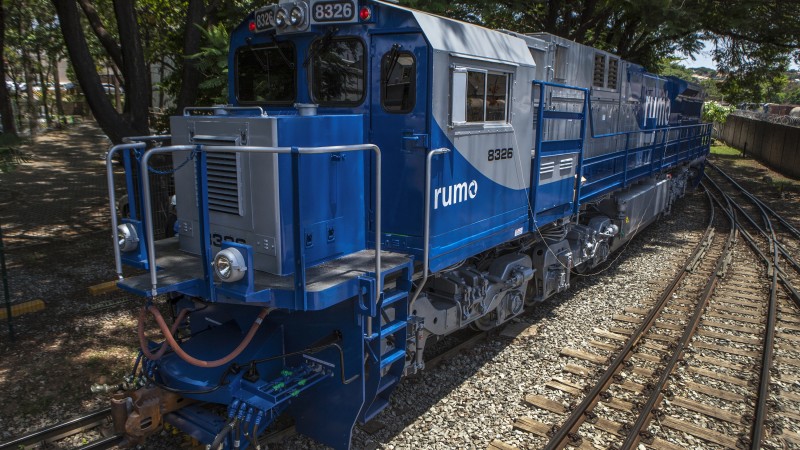 The state has a 3,259 km network of railways and branch lines exclusively for cargo transport. With mixed track gauges, the system allows integration with the Argentinian and Uruguayan systems. Four terminals concentrate most of the cargoes: Metropolitan Region, Passo Fundo, Cruz Alta and Uruguaiana. The main products transported are fuels, fertilizers and soybean.
Related content