One-Stop-Shop
The Room for Investor is a model of contact channel – physical and virtual – to companies. Its goal is to present entrepreneurs with a proposal with the advantages offered by Rio Grande do Sul for implementation or expansion of their business. To facilitate the investor's decision-making process, it gathers in one moment the relevant players to the project.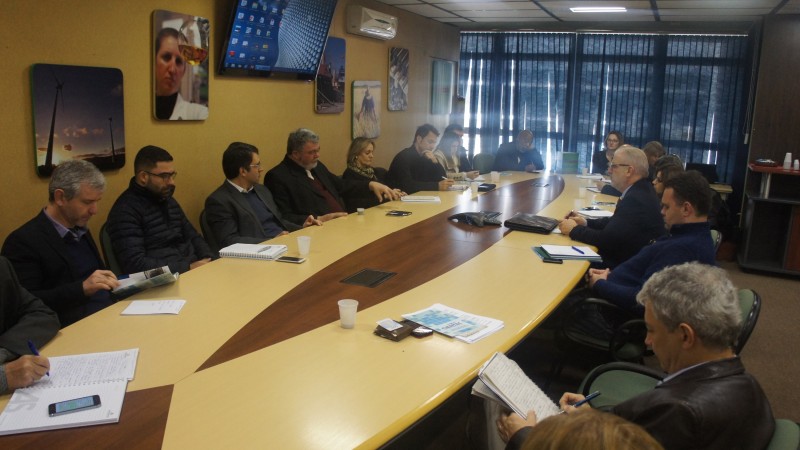 Project managers
Each project is operated by a special manager prepared to provide assistance to help investors in their decision-making process. His or her function is to establish a professional and efficient dialogue between the entrepreneurs and other public and private players related to the project.
Guidance for investments
Those investors looking for the Investor's Room receive targeted guidance on:
Tax incentives (Fundopem, Integrar-RS, Lei do Bem etc)
Credit lines from Badesul, BRDE or Banrisul
Information on industrial districts of the state or municipalities
Environmental licensing
Infrastructure and logistics
Innovation environment (professional education, universities and technology parks)
Economic information on the State of Rio Grande do Sul
For further information visit the Room for Investor website.
Related content