Information Technologies
ICTs, Smart Cities and IoT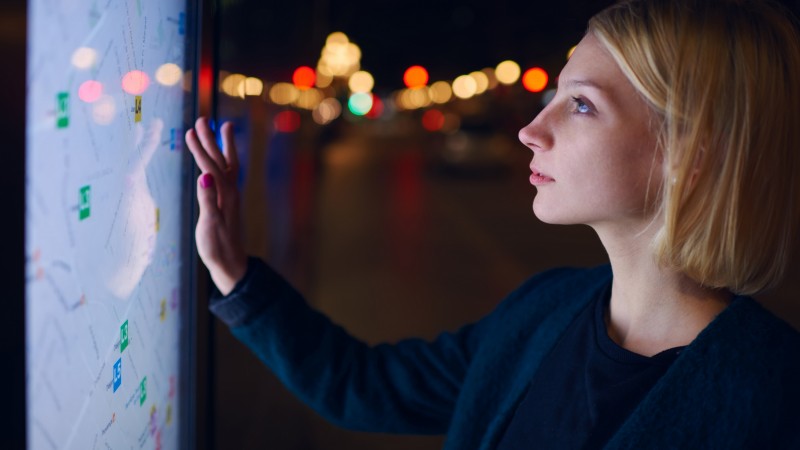 Supported by a large research, development and innovation structure – anchored in universities, parks and technology centers –, RS has a large contingent of skilled labor in Information and Communication Technologies (ICTs).
In addition to initiatives directly linked to universities and their parks and incubators, we can highlight successful cases of partnerships between Rio Grande do Sul initiatives and large multinationals in the sector:
GetNet, a company in the payment technologies and solutions segment, is an example of success in RS. Founded in 2003 and initially with just nine employees, it was sold to Santander in 2014 for R$1.1 billion, at a time when it already employed 4,000 people. In 2016, it carried out more than 1.7 billion transactions and has more than 700,000 accredited points of sale throughout Brazil.
Huawei, a Chinese multinational in the ICT sector, maintains, together with Tecnopuc, in Porto Alegre, the Smart City Innovation Center. The center works with research and development of solutions related to smart cities and the Internet of Things (IoT).
The German SAP, world leader in the business software segment, has maintained SAP Labs Latin America since 2006 at Tecnosinos, in São Leopoldo. With around 650 employees, it was considered the best IT company to work for in 2014, by Você S/A magazine, and the 7th best company to work for in Brazil among all segments, in 2015, by the Great Place to Work Institute . SAP announced in 2017 that it will invest an additional R$40 million in the center over the next five years, generating 600 new jobs.
Sector Opportunities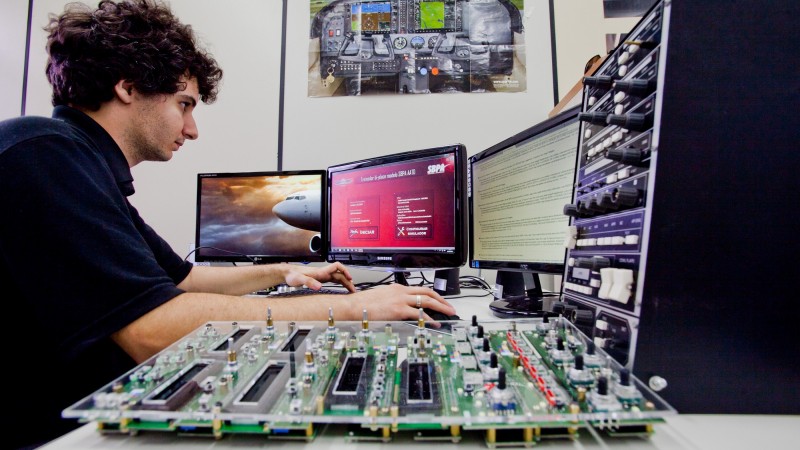 In the games industry in RS, there are opportunities for international partnerships for the production of games – demo or complete. Rio Grande do Sul has an interesting network of small and talented game producers, which can benefit from international partnerships with investors in new game projects and/or international publishers that take the games produced here to large markets.
Acid Technology
all4conn
amicube
Brasau – Brasil Saúde Tecnologia
Expin Intelligent Automation
contel
dbserver
RPH Group (MJM Pharmaceuticals and Radioprotection Ltd.)
kbase
Magen
Menvia Soluções em Informática Ltda
MKT Technology
Straatmann & Wendel LTDA
plural web development
TAGGEN Information Systems Ltda.
Valencia Energy Services Ltd.
VFR Indústria, Comércio e Serviços de Sistemas Ltda.
Ventiur